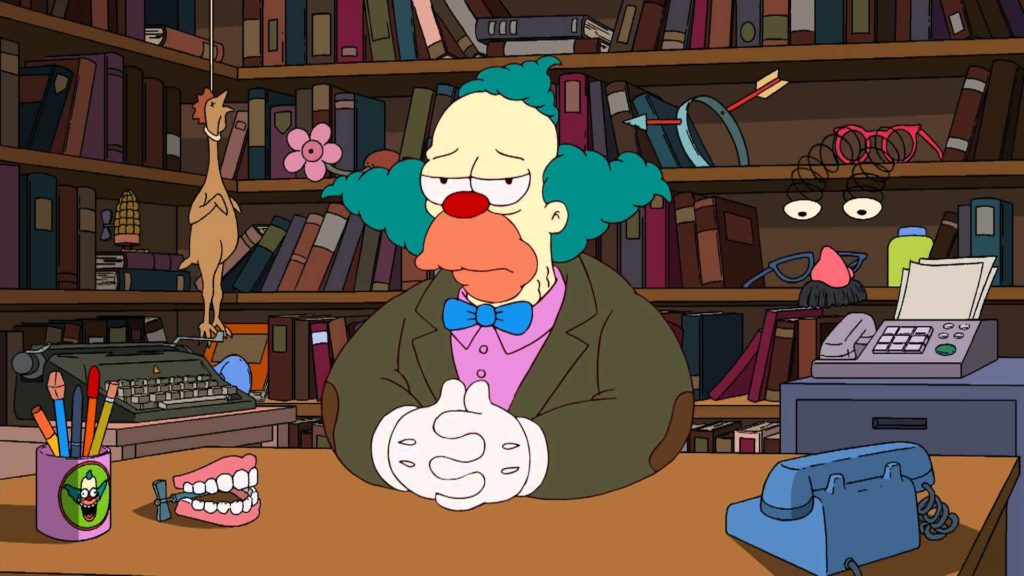 This week we talk about the Simpsons episode that Bill has been curious about, Holidays of Future Passed! How does it stack up to old school Simpsons episodes? Does it get too sugary sweet? How many episodes of the Simpsons can Bill get mixed up in an hour in a half? Find out on this week's Tardy to the Party!
Download this episode (right click and save)
We're on Google music as well!