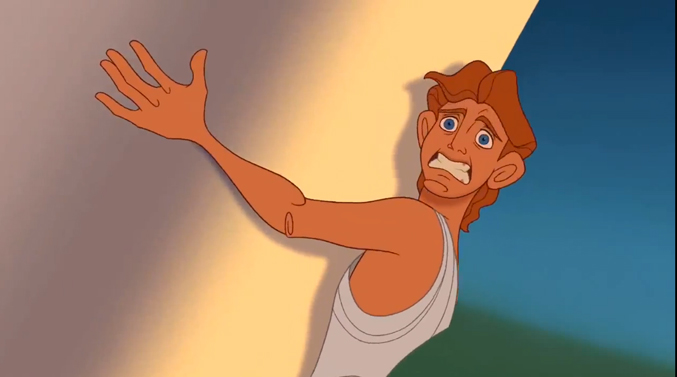 This week Daniel is out on new Dad duty, so filling in for him is Dylan Meconis of dylanmeconis.com! She'll be talking to Bill all about Disney's Hercules! How does it stack up to other Disney movies of the time? Is Hades is only decent part? What happens to the podcast when one of the hosts is actually smart for a change? Find out on this week's Tardy to the Party!
Download this episode (right click and save)
Next week is Gundam!