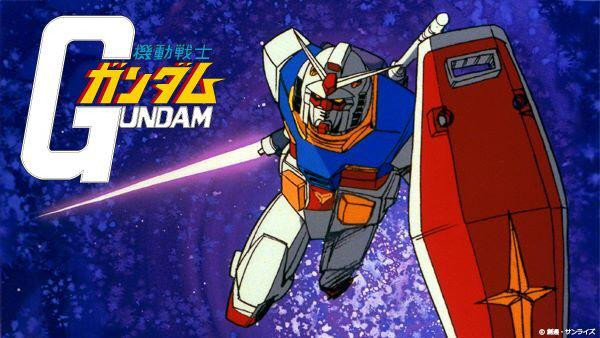 This week Daniel is still out on new baby duty so Bill sits down and talks Gundam with Joshin Yamada! Can Bill keep his sanity cramming 43 episodes of anime in a week? Will he now be spending all his money on Gundam model kits? Is there more Gundam to come? Find out on this week's Tardy to the Party!
Download this episode (right click and save)
Next week is probably gonna be something!