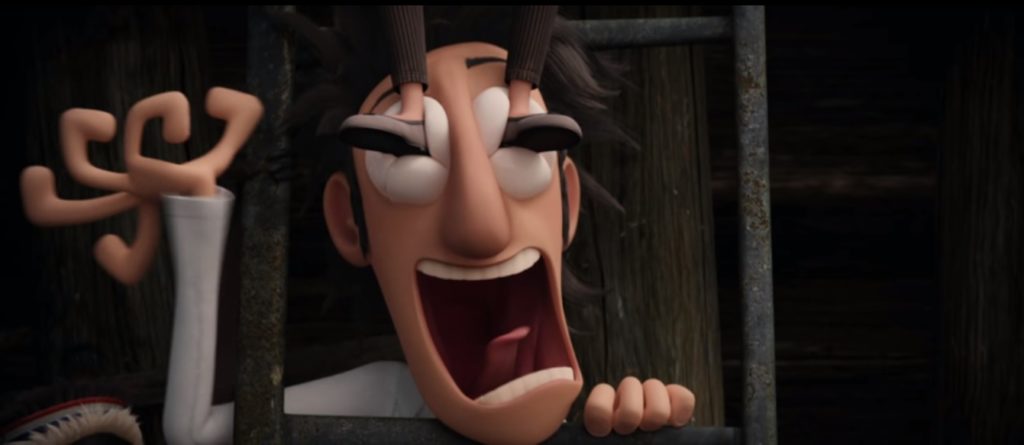 This week is all about the film Cloudy with a Chance of Meatballs! Was Disney right to kick these guys off the Han Solo movie? How much can one Mayor eat? Should you watch this movie hungry? Why won't Mr. T be my best friend? Find out on this week's Tardy to the Party!
Download this episode (right click and save)
Next week is a mystery!