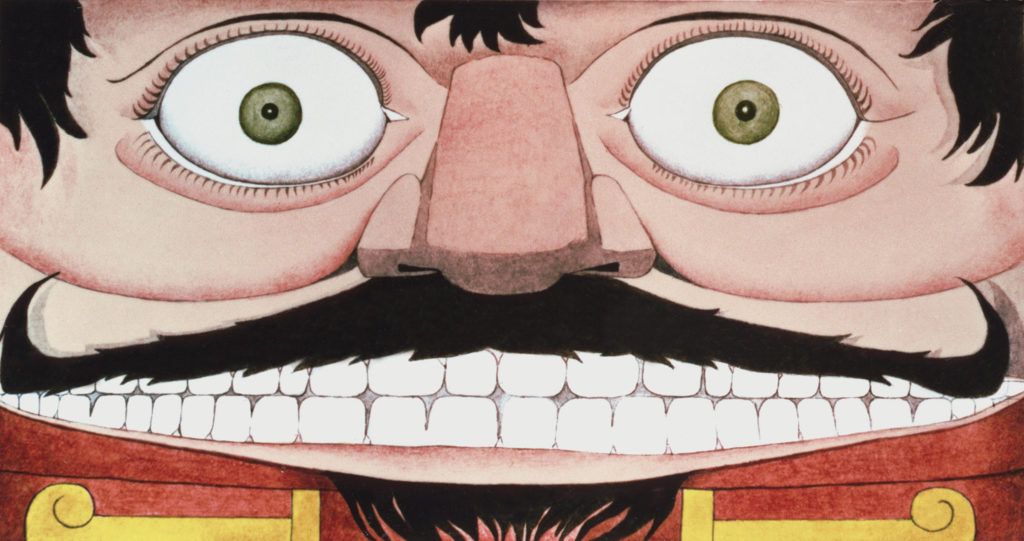 This week we're joined by special guest Dylan Meconis of dylanmeconis.com to talk about her love of Pacific Northwest ballet's Maurice Sendak designed Nutcracker the Motion Picture! Will Bill understand what's going on in the story? Can you enjoy ballet when the camera work is terrible? How much time can be spent talking about tight buns? Find out on this week's Tardy to the Party!
Download this episode (right click and save)
We're on Google music as well!
Next week is a Star Wars Special!