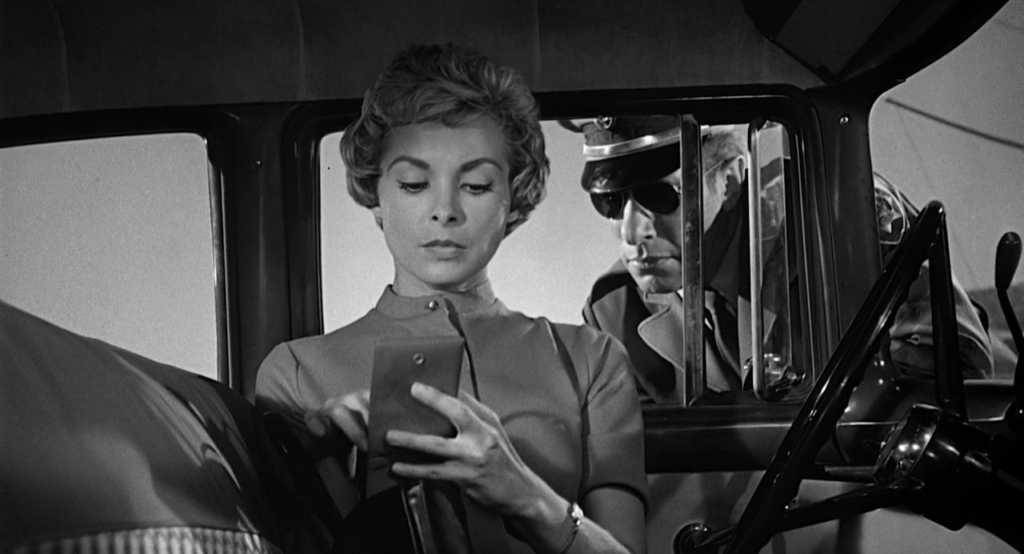 This week Daniel and Bill sit down to talk about the classic movie Psycho! Is it possible to enjoy while knowing the plot twists that made the movie famous? Can Daniel's recording equipment survive? What did that guy just say about fresh milk? Why did she swap cars anyway? Find out on this week's Tardy to the Party!
Download this episode (right click and save)
Next week is City Lights!