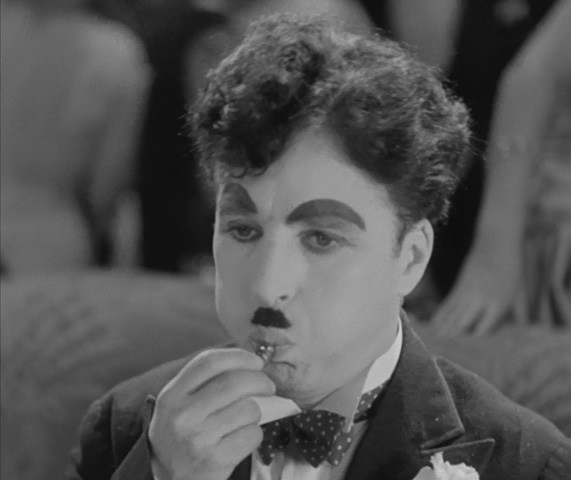 This week the talk is all about Charlie Chaplin's City Lights! How will it stack up next to the other Chaplin movies we've watched? Will he hit on ladies who are young enough to be his daughter? How long can he run a joke into the ground? Find out on this week's Tardy to the Party!
Download this episode (right click and save)
Next week is probably gonna be something!